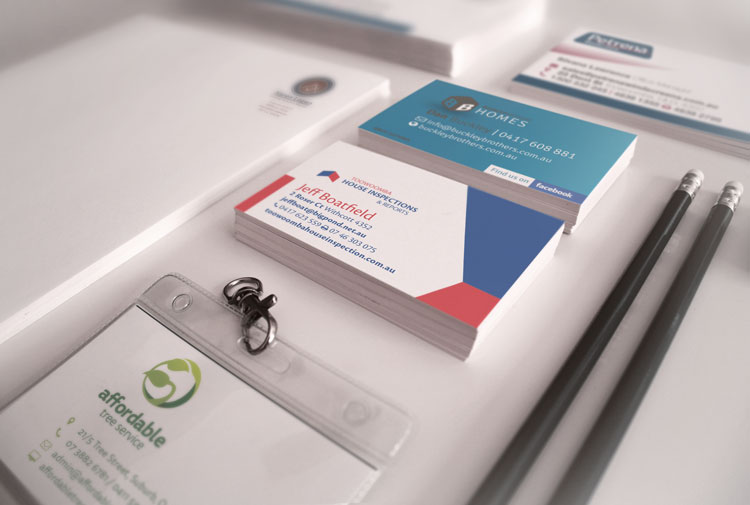 Your company's personality on display!
The first thing you need to know; A logo is simply a symbol. A Brand is much more than that. If you think of your business as a person, your branding would be its personality. We even use brands to express our own personality. Here at Insight, we all use Macs (a.k.a we are really cool and creative . See, even the way we chose to write this page reflects our company's personality.
The point is, just like we unconsciously create impressions on people, we do the same for businesses. Logos, websites, brochures, posters, business cards, uniforms and everything else around your business conveys messages to your customers, bringing them one step closer or one step further.
Just like you are formulating your opinion on us (and more importantly, if we can do business together), your customers are doing the same to your business.
Your branding is a huge selling point for your products and services and a great way to attract and keep the "right" type of customers.
First Impressions do count
As much as we would like to say we don't judge a book by its cover, when it comes to picking a product or service we do (especially if it is the first time we buy). You can be a fantastic plumber, but if your logo looks like it was done by a 6 year old, your website looks really dated and full of spelling mistakes, what impression do you think your customers will have of your business (and more importantly if they would do business with you)?
This is why branding is so important. It sets customers' expectations of how professional you are without them having interacted with your business. It also sets how much you can charge them for your products and services. For instance, the reason why "home brands" come in plain package has nothing to do with how much it costs to print the packaging (it is virtually the same). It is all about telling the clients that the product inside is what they pay for!
What branding packages we offer:
Brand benchmark document
Logo design
Positive logo application
Negative logo application
Letterhead
One brand application
Business card design
e-Mail stationery
Visual language package
Print ready files
Not sure how to get the right look for your business? Call us today on (07) 3106 7683 or fill out our contact form to get an obligation free appointment with one of our branding creatives.